EVERY PERSON HAS A UNIQUE TRAIT OR GIFT THAT MAKES THEM, THEM.
I've always loved talking to people and learning about the journey that led them to where they are now. I want to learn about your story, creative process and what inspires you.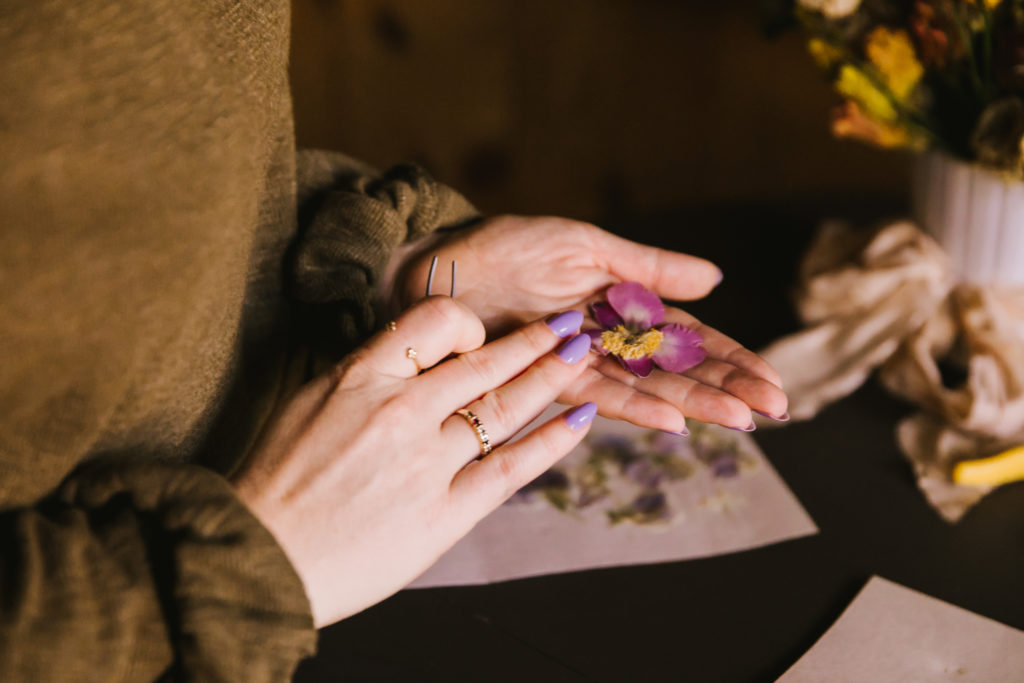 Join me in conversation so I can learn about how you crafted your magic while we practice the art of Oshibana and create different compositions with dried flowers.
SHARE YOUR STORY AND INSPIRE A BROADER AUDIENCE TO LEAN INTO THEIR GIFTS AND CRAFT THEIR MAGIC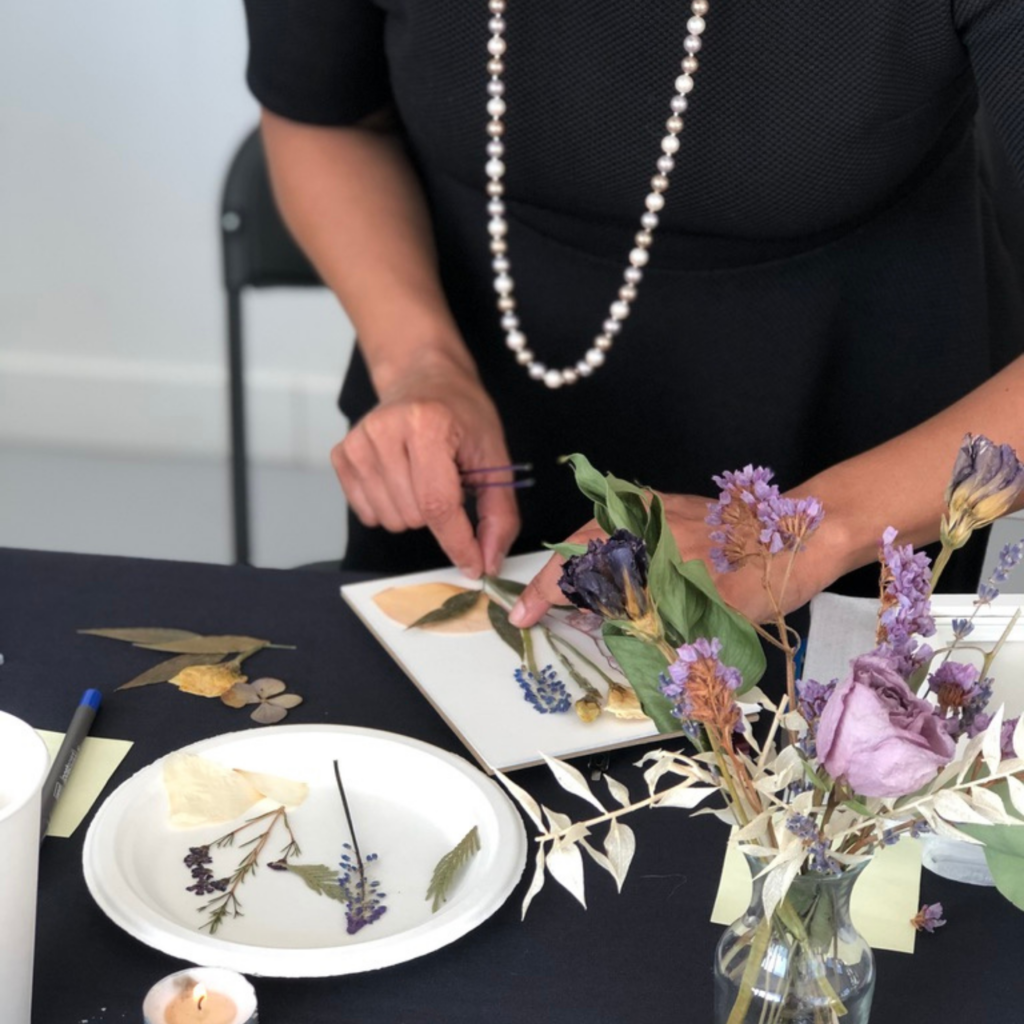 If you're interested to participate:
Fill in the Contact form below with your information. In the 'Message' section please let me know about your business, brand or life passion, your Instagram handle (if applicable), preferred days and times to meet (ex. weekdays vs. weekends + morning vs. afternoon etc.) and any other details you want me to know before onboarding 🙂
Purchase a Gentle Decay DIY Pressed Flower Kit by selecting/clicking on the image below which will lead you to Etsy platform for payment/shipping options
After populating the form I will send you an introductory email with more information at which point we can find an appropriate time to schedule our Crafting Your Magic experience together.