Thank you for being here, I hope you discover something new that brings joy.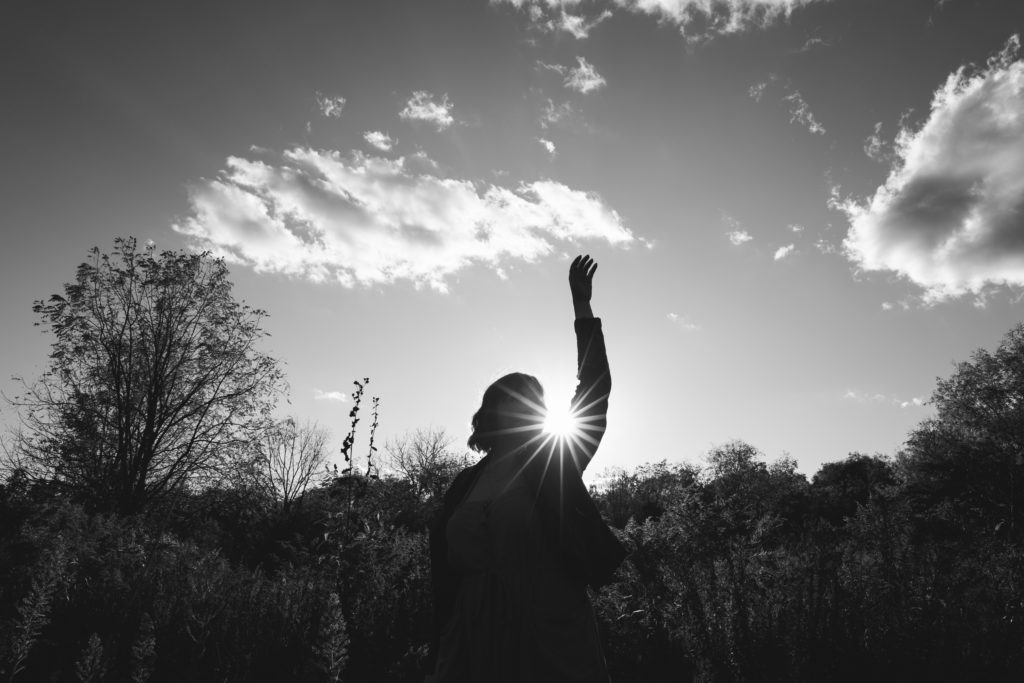 This is my fifth time drafting a year end music list. If you've been with me since the beginning you'll notice some changes:
I've made 6 playlists instead of 1 giant list.
I've (evidently) made a web page instead of sending a lengthy email.
I'm simply listing my choices without explanation. If you're interested in the WHY maybe that is something I can incorporate next year.
All favourite album and song content is featured on a playlist. Playlist will indicated beside each entry.
PLAYLISTS
TOP 10 ALBUMS
These are not in order of priority because it is hard enough to choose 10 albums that left an impact this year. I am not necessarily choosing these albums because they are of the highest production or song-writing quality but because of the impact they left at the point or time that they hit me.
HONOURABLE MENTIONS
I should probably make a list that is top albums and not restrict myself to a top 10 and honourable mentions bucket BUT ALAS HERE I AM.
TOP EPs/SINGLES
These releases are smaller in quantity of songs but heavy hitters in my top listens.
TOP 10 SONGS
Freddie Gibbs, Hit-Boy, Big Sean – 4 Thangs [HIP-HOP]
Leon Bridges, Lucky Daye – All About You [SWAY]
Cardi B, Megan Thee Stallion – WAP [HIP-HOP]
Lianne La Havas – Paper Thin [SWAY]
Dua Lipa – Don't Start Now [DANCE]
Bartees Strange – Mustang [ALT]
Porches -rangerover [ALT]
TOPS – Pirouette [ALT]
Free the Birds – Baby's Gone [ALT]
Mindforce – Fratello [LOUD]
THAT'S ALL FOLKS. A special shout out to two albums that were not released this year but were in heavy rotation. Louie Short's Cherry, Cherry and The War on Drugs' A Deeper Understanding. Notably The War on Drugs record which has consistently moved and supported me for 3 years. I'll leave you with the perfect lyric to encapsulate this past pandemic year from the track "Pain" on A Deeper Understanding:
"I resist what I cannot change"
Until next year! With love Cait <3